We are a Social-Enterprise focused on providing quality instructional resources to those that teach construction.  As such, we want to have an option for those that are not in a position to purchase our Premium Subscription – or just want to try them out before fully subscribing. 
How to access?
The Basic Subscription plan is available at no cost to schools and non-profits – but there is a catch. We do require you to learn about the resources fully either through a one-on-one demonstration from someone on our team.
Or you can take our self-paced course on our e-learning portal to learn about the resources.
What Resources are Included in Basic Subscription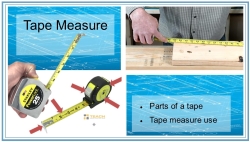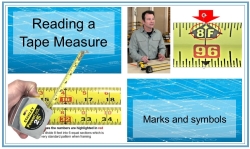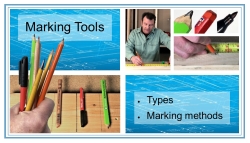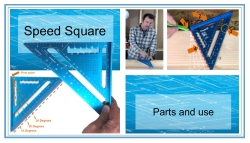 We will provide you with over 100 individual resource links covering the following topics
PPE Safety, Safety Awareness
Tape Measure, Marking
Speed Square, Lumber Lesson
(New inclusion) Painting Course
Remember we provide Presentations, Video Lessons, Quiz banks and Answers, Skills Exercises, and Instructor Resources.